MAG launched its product on the European market. Initially, MAG is Launched with 3 Monitor Models:
1. MAG Monitor Ultra Pure Colour:
This monitor is launched for long-time PC users like freelancers graphics designer institute of designer Photoshop, And mainly for government projects. Comes with 24 inch IPS display, a monitor up-down vertical option with 3 years panel warranty and last but not least aluminium body frame. This monitor is very easy to set up and has 120 NTSC colour accuracy, which is unable to provide a good colour combination with this budget, The launching price of this Monitor near 150 USD.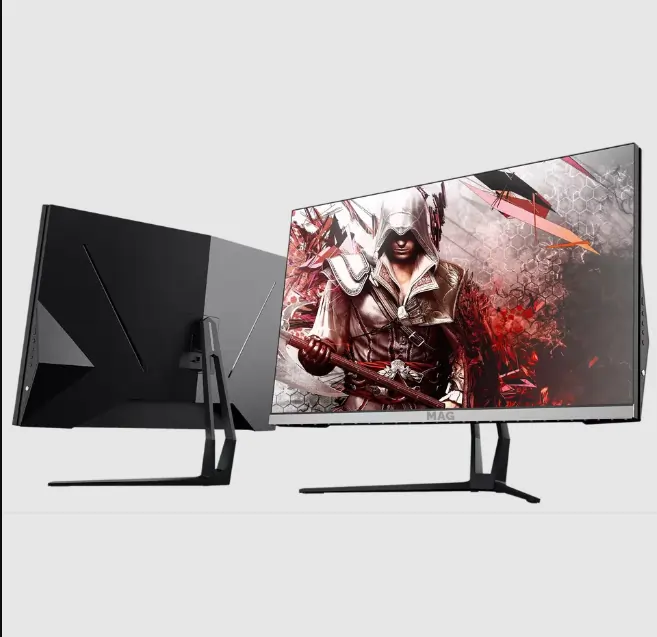 2. Mag Mad Gamer F7 Monitor:
This MAG Monitor Means the Key Feature is a 144hz VA Panel Display with 3 years warranty.
Which makes it an unbeatable deal compared to its competition, Another key feature of this monitor is its body it is aluminium on the back side with a black colour combination.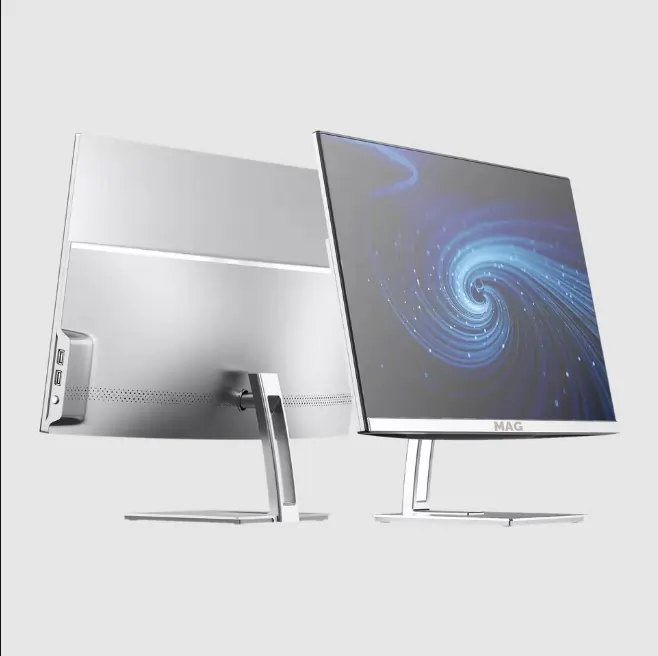 3. Alternative Cheap Another Mag Monitor Price:
Available it's for a budget alternative to Mag Ultra-pure colour this one is launched at 145 USD. This one also comes with IPS 24-in display which ships 75 hours refresh rate, This monitor is offering comparative pricing among its competitor in the current generation market the companies which are providing 3 years panel warranty.
in some of the South Asian country market and all those three monitors are available on their official distributor website and Channel partners and stores.
If You Want More About Mag Monitor Prices, Specifications and Reviews then Click Here or Search on ComputerImporter.com